If you are looking for tutoring that will help you achieve that score you want, this is the place.
Jane Helen | 1 to 1 Student
Sam
Sam is from England and has been Academic English teaching for around 10 years. He helped start IELTStutors.org and he has taught the test to hundreds of students. He is always excited to see where their IELTS success takes them.
Geoff
Geoff is British-Canadian and has been teaching IELTS for around 10 years. Geoff knows how hard it is to pass the IELTS test and as a result has developed very successful techniques that allow his students to get the score they need.
Beverly
Beverley is from York, in England, and has been an IELTS teacher for 10 years. She understands that every student is totally unique and is committed to helping students overcome the difficulties they have in getting the best result in the IELTS.
Aaron
Aaron is an IELTS teacher from the USA. He's been teaching IELTS for 6 years and is ready to help you with any aspect of the IELTS test you want to work on. He loves teaching IELTS because of the huge impact it has on his students.
Renata
Renata is a Linguist from London, and has been teaching IELTS for 7 years and helped numerous students achieve their score. She loves teaching IELTS because the students are always very committed to achieving their language goals.
Shuchita
Shuchita is an IELTS and High School English teacher in Toronto, Canada. She has been teaching IELTS for over 4 years and always receives great feedback for her dynamic lessons, and pays very close attention to individual student needs.
Victoria
Victoria has been an IELTS teacher for over 15 years and lives in Vancouver, Canada. She loves teaching courses that are designed especially for the student and knows exactly how to get the best from them.
Hannah
Hannah is from the South of England and has taught English in many different countries - she loves travelling. Her background is in Linguistics and has lots of IELTS experience, most recently with students from the Middle-East.
Kate
Kate loves teaching IELTS because it's wonderful to see the students achieve great success in life. She's from the South-West of England has been an online IELTS teacher since 2012, having taught students from around the world.
​We offer 1 to 1 private IELTS classes (with skype, zoom or software of your choice) designed for your needs and targets. ​Our tutors are highly experienced IELTS trainers and are dedicated to ensuring you reach your full IELTS potential.
​
Get a FREE LESSON when you buy 10!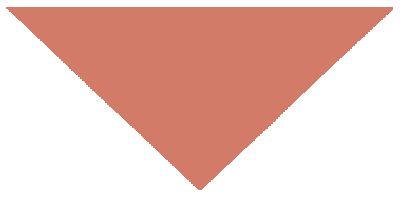 Choose the number of lessons you want. We now offer 1 free lesson when you buy 10.
​​​​We will then contact you. If you want to be taught by any particular tutor, tell us. Choose one or two that you like the most.
​We will match you with a tutor based on your preferences and availability. You can change tutors at any time!

​​When you meet your tutor online, you will discuss your study plan and schedule together, so your course is designed specially for you!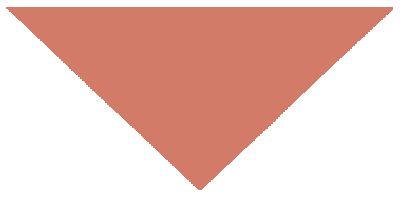 All new students with an Android phone will receive a download link and a full unlock code for our new Key English | IELTS Vocabulary app.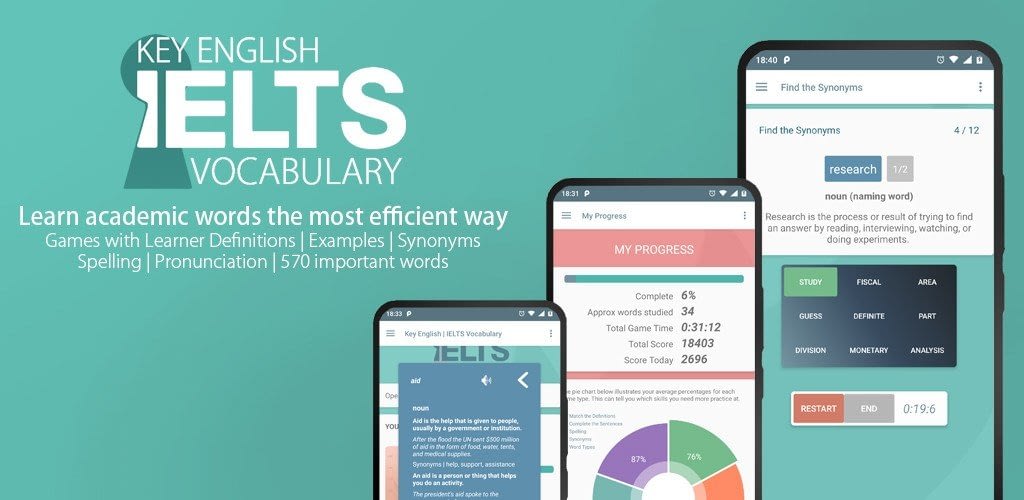 Key English | IELTS Vocabulary - Out now for Android!

Pivotal IELTS lessons and exercises. Straight forward teaching method.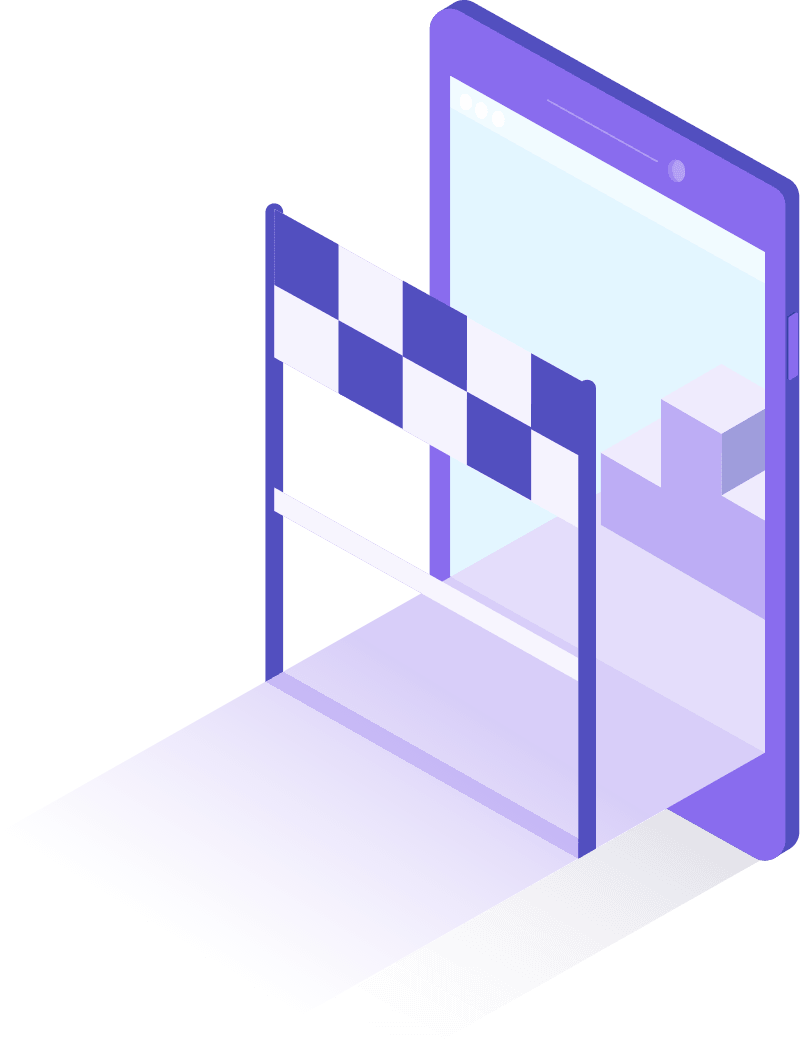 ​As soon as you purchase your lessons, we will contact you by email.