We are two IELTS professionals who make interactive IELTS materials available to everyone for free.
Learn from our free lessons, join a self-study course, a 1 to 1 class or support our work with a donation.
access your courses
save your scores
send messages to the tutors
Student Community
Communicate with other students and teachers in our new forums.
My Profile
Please Log in above to access your profile.
Contact Us
If you have any questions, please let us know.
Support the creation of our free lessons with a donation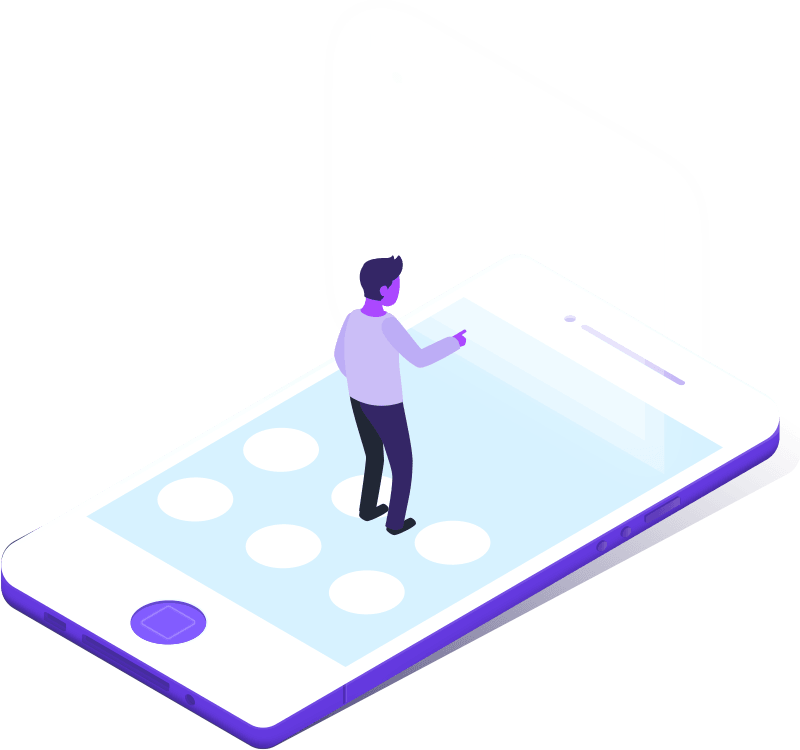 Study at your Own Speed with our Online Courses
Go step by step through our complete courses. See your progress, complete course assignments and get your work checked by our IELTS tutors.
Subscribe
Join Our Newsletter
We send new lessons out to our subscribers every week.
Join the community!
"I strongly recommend IELTSTutors.org.
​I had a blast of a class and in the end I received extremely skilled feedback on my weaknesses and strengths. I'm so impressed with the class I had that I already recommended them to everybody I know who has plans to sit the IELTS test someday. If you are looking for tutoring that will help you achieve that score you want, this is the place."
Jane Helen | 1 to 1 Student